The Trusted Source For All Things Paper
We started with a passion for top-quality butcher paper for our Texas barbecue. Today that passion drives our offerings from packing to crafting to whatever you create next.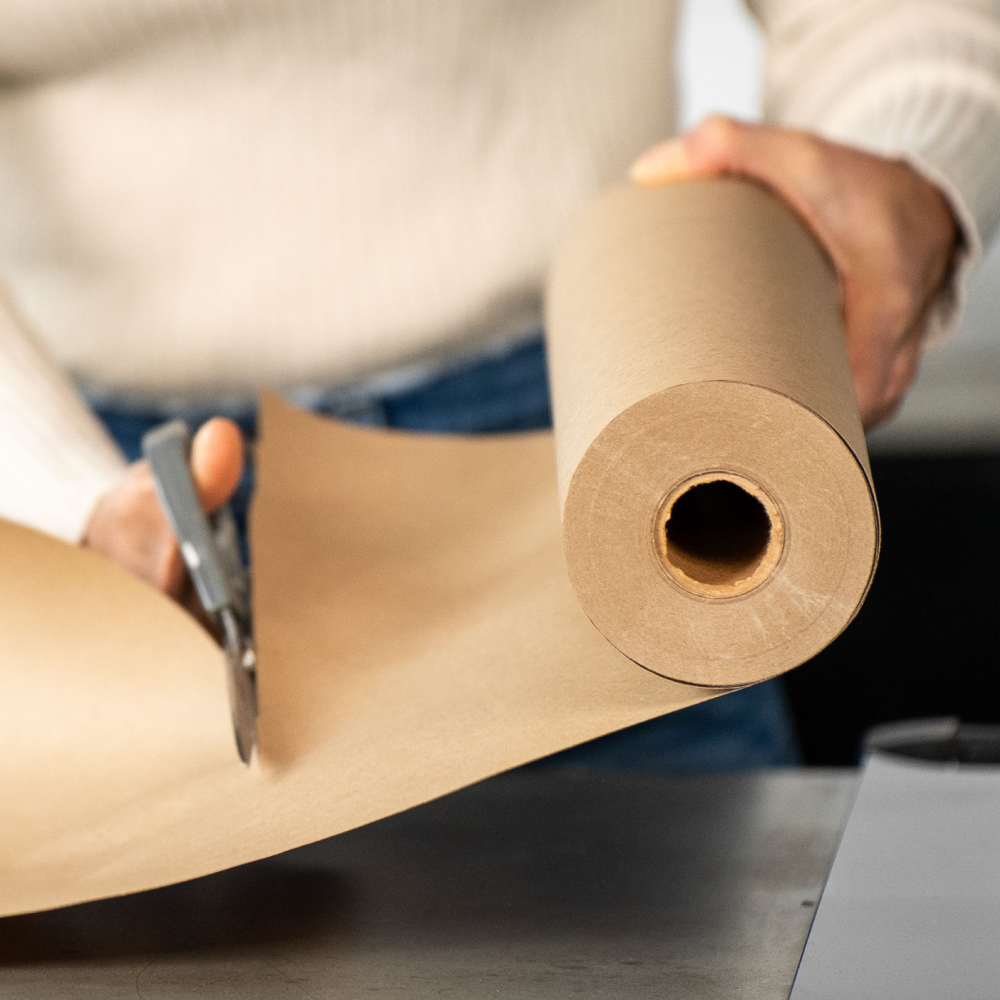 Our Paper
Every pack of Bryco paper starts as pristine virgin pulp Georgia Pacific paper. We make sure every sheet is made without any waxes, bleaches, or harmful synthetic coatings to keep your food, art, and belongings safe. 
From there we select ultra strong and extra durable paper to transform into our paper products. We take pride in knowing every piece of Bryco paper is ready for any project you can dream up. 
Protect your valuables during moves, create art with your family, serve up mouthwatering dishes and more – we've got you covered! 
Shop Collections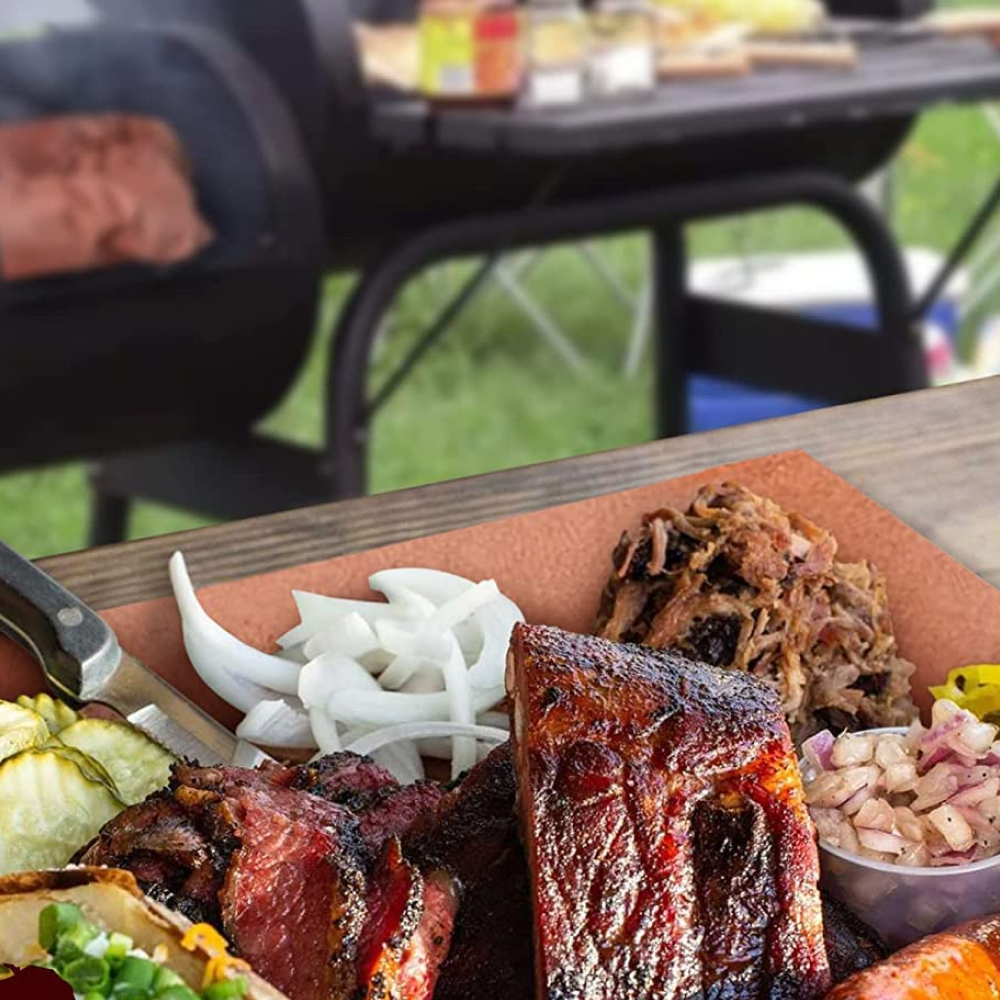 It Started With Smoke
Pit smoke, of course. In 2017 we were looking for a better butcher paper to take our barbecue to the next level. It took some time, but we finally created a paper worthy of our Texas barbecue traditions.
We took everything we learned about making butcher paper and turned our sights to making better paper – at a better price – for the rest of our needs. Our packing paper has kept our own heirlooms safe for moves and storage. Our kraft paper has held everything from company brainstorms to kids' art. And yes, we're still making a lot of great barbecue.
We're proud to share these paper products with the world and see them find new uses in homes everywhere.
Shop Now